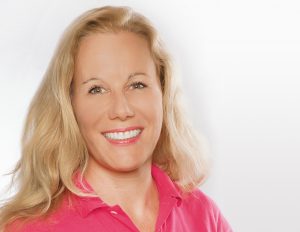 KFO
DR NICOLE TRIES-OBIJOU
is enthusiastic about orthodontics since 1998. After studying dentistry in Mainz and Glasgow she continued her education as medical specialist in orthodontics at the medical university of Hannover. She passed  state examination as outstanding and for her dissertation she received an award as best promotion in Germany. She frequently visits national and international congresses and is active member in numerous professional associations such as DGKFO and DGLO. She promotes a holistic approach in therapy, has profound experience in Invisalign-treatment, lingual therapy, temporomandibular joint treatment and the usage of speed braces.
Daria Gawel
is dentist in development for orthodontics. Always with good humour and enormous manual skills.
KFO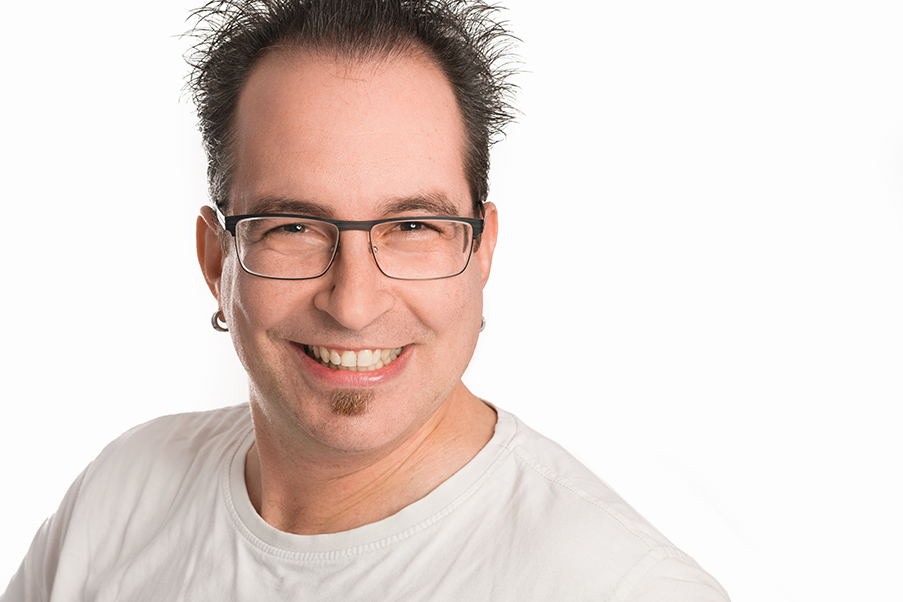 KFO
Michael Diez
is dental laboratory technician and especially happy when he can produce colourful and glittering braces. He is with us since more than ten years and is the "rooster in the yard".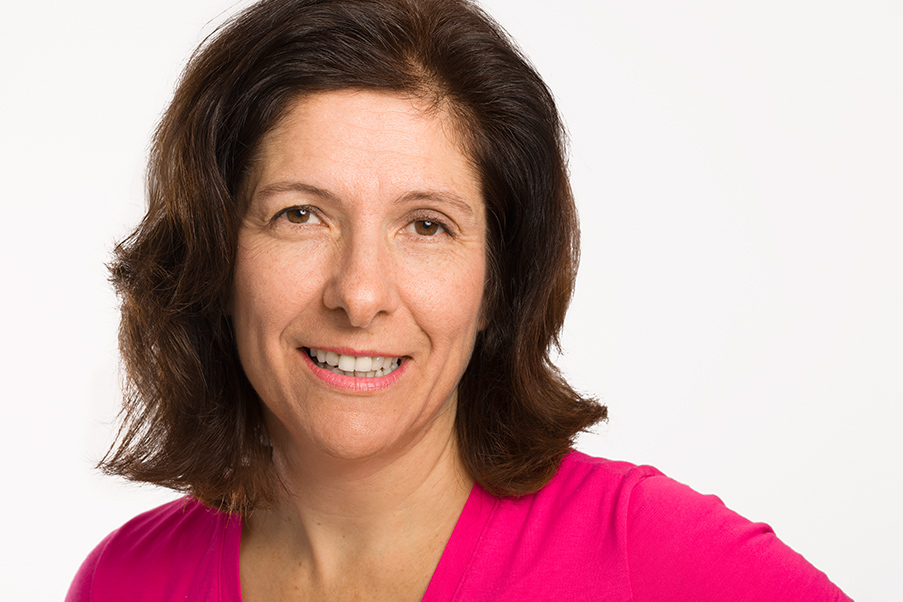 KFO
Christine Paulyetta-Petta
is dental laboratory technican and a warm soul in our team. She trims all models in high gloss.
KFO
Katja Ewig
excels as dental specialist with outstanding professionality and experience in lingual treatments. What we like especially: she shares her knowledge with our apprentices.
Julia  Höser
is dental specialist as well and in addition our office manager. She is permanently in good mood and is the heart and soul of our team. She welcomes you at the reception desk or on the phone with an open ear and a smile.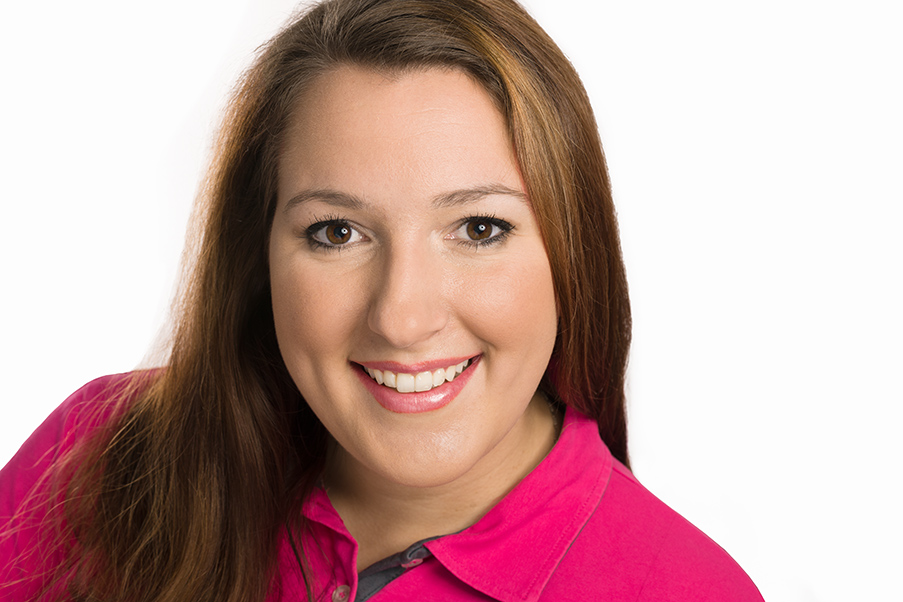 KFO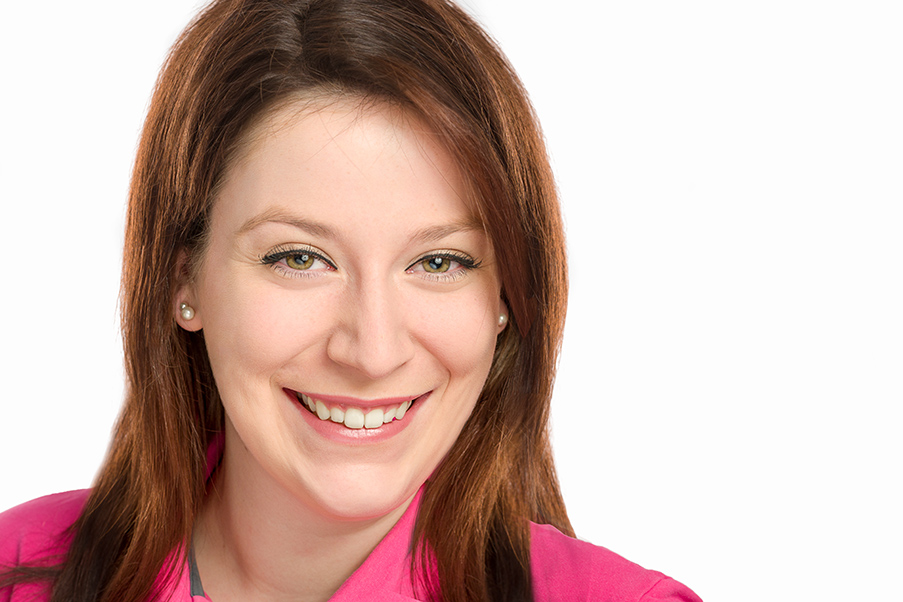 KFO
Michelle Otto
is dental specialist and shows fun and dedication treating our patients. In addition, she is quality manager and supervises our quality in all aspects to the benefit of our patients and the team.
Ilenia Cervone
is dental specialist with Italian charm. She wows our patients and cares for our quality as QM-manager as well.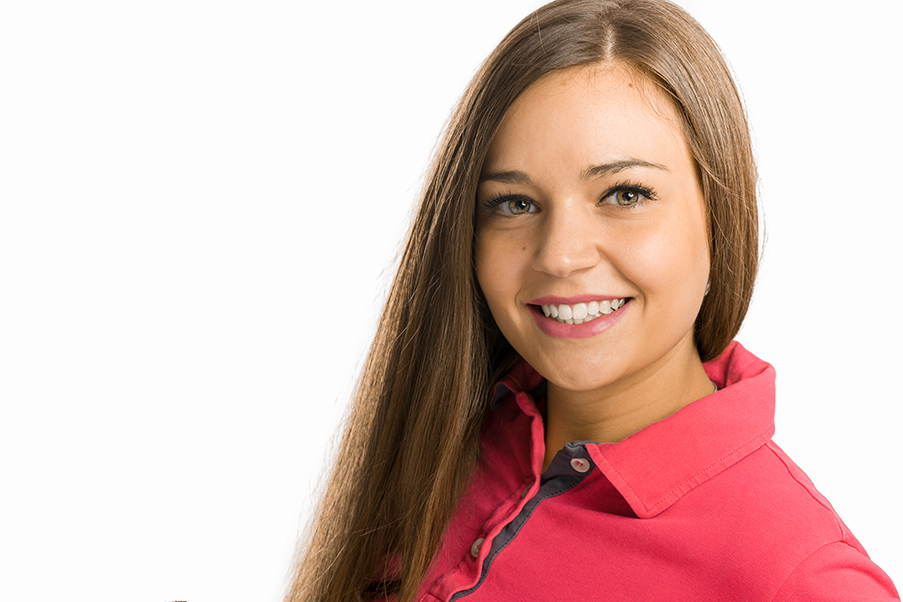 KFO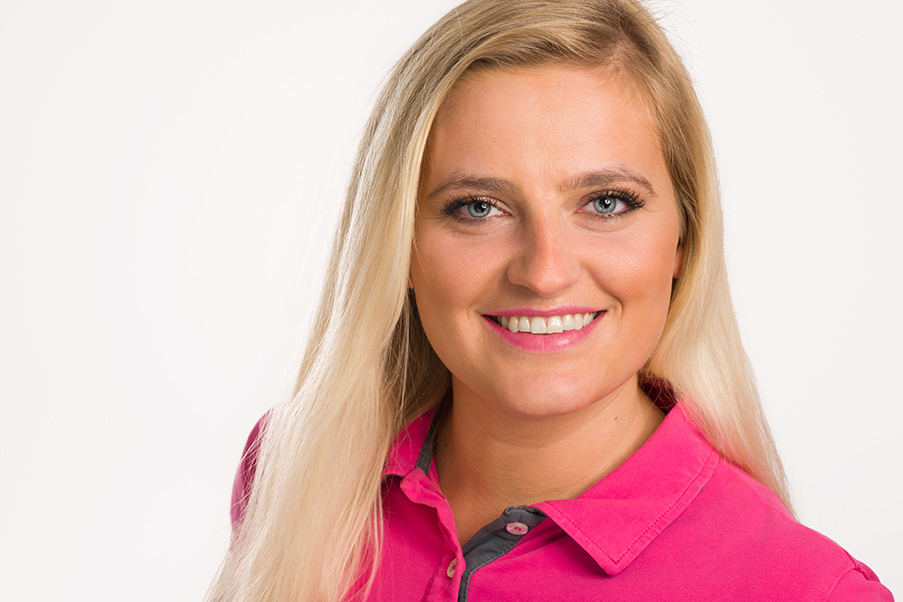 KFO
Inna Nagel
as a dental specialist she is unrivaled fast and an overall genius, absolutely indispensable and – very important – always good humoured.
Laura  Camp
is apprentice for dental specialist and is doing great: she learns continually and steadily and wants to know more and more. Hang on!
KFO
KFO
Pia Keppler
is apprentice, too, working more behind the scene as all apprentices do, but without her our work wouldn't be possible. She wins the hearts with her dear being.
Gülcan Cidik
is new to the team as apprentice. She is curious and "on the ball"- we appreciate her support.
KFO