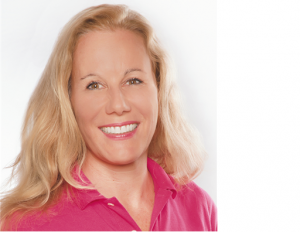 KFO
DR NICOLE TRIES-OBIJOU
is enthusiastic about orthodontics since 1998. After studying dentistry in Mainz and Glasgow she continued her education as medical specialist in orthodontics at the medical university of Hannover. She passed  state examination as outstanding and for her dissertation she received an award as best promotion in Germany. She frequently visits national and international congresses and is active member in numerous professional associations such as DGKFO and DGLO. She promotes a holistic approach in therapy, has profound experience in Invisalign-treatment, lingual therapy, temporomandibular joint treatment and the usage of speed braces.
Ani Nebiaj
Our young and energetic assistant dentist, who studied dentistry at Frankfurt's Goethe University. He wants to get into orthodontics with great enthusiasm.
KFO
KFO
Dr. med. dent. Verena Gogl
Graduated in summer 2019 in dentistry and is now on her way to be an othodontist. She Comes from Southern Tyrol. It seems almost incredible that she already knows so much about orthondontics. So good to have her in the team.
Michael Diez
[is dental laboratory technician and especially happy when he can produce colourful and glittering braces. He is with us since more than ten years and is the "rooster in the yard".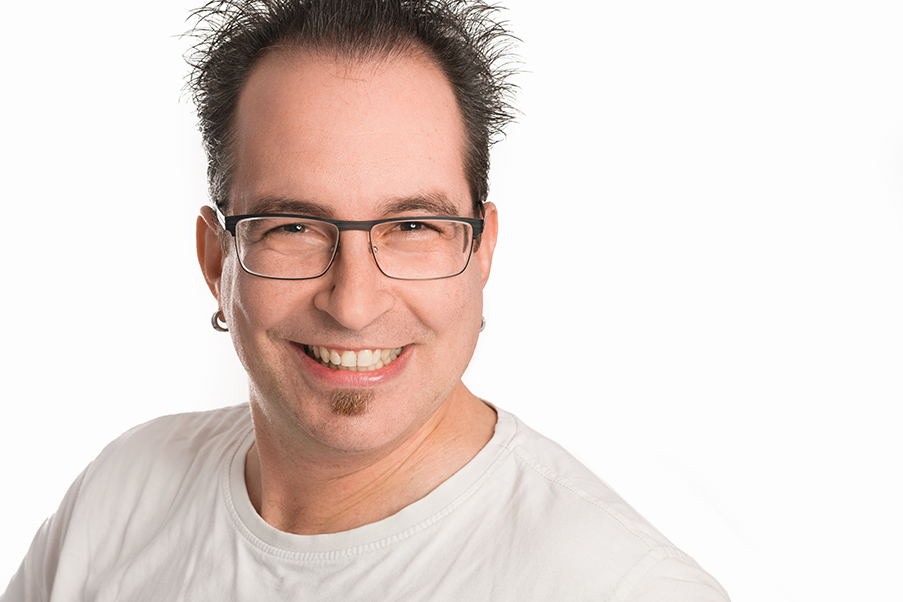 KFO
Christine Paulyetta-Petta
is dental laboratory technican and a warm soul in our team. She trims all models in high gloss.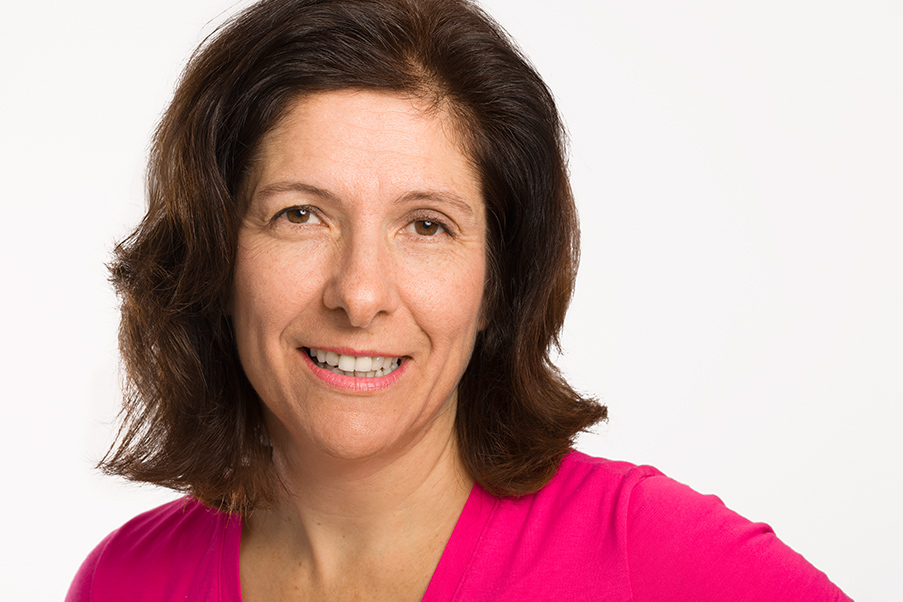 KFO
Olha Masich
is trainee from Ukraine. With A level and an university degree she is well qualified and her effort makes her an ideal completion of the Team.
Julia  Höser
is dental specialist as well and in addition our office manager. She is permanently in good mood and is the heart and soul of our team. She welcomes you at the reception desk or on the phone with an open ear and a smile.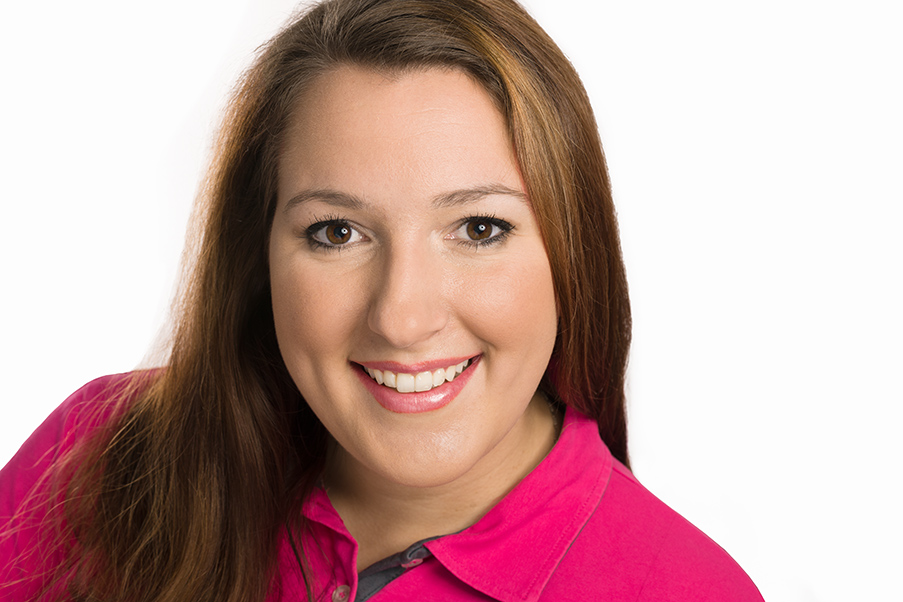 KFO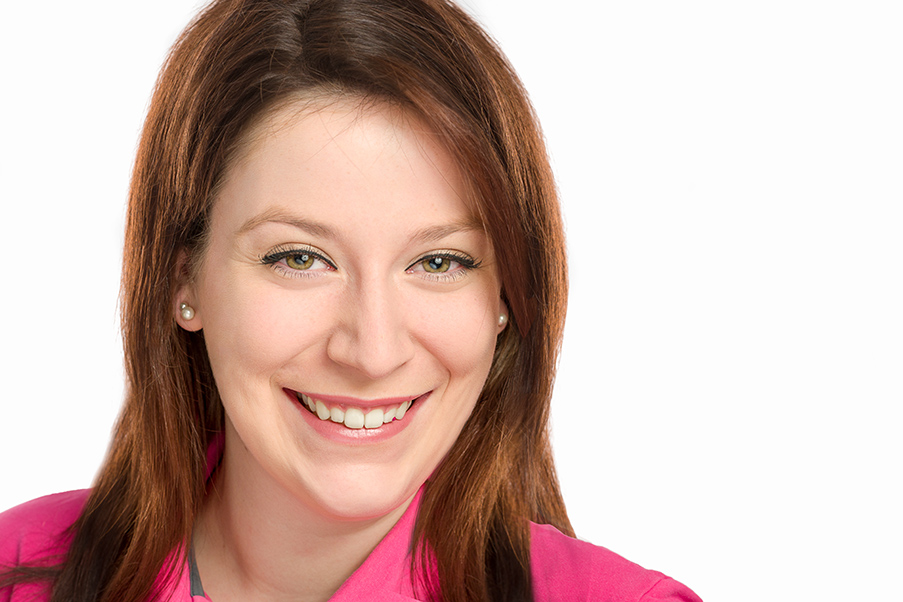 KFO
Michelle Lauth
is dental specialist and shows fun and dedication treating our patients. In addition, she is quality manager and supervises our quality in all aspects to the benefit of our patients and the team.
Ylenia Cervone
is dental specialist with Italian charm. She wows our patients and cares for our quality as QM-manager as well.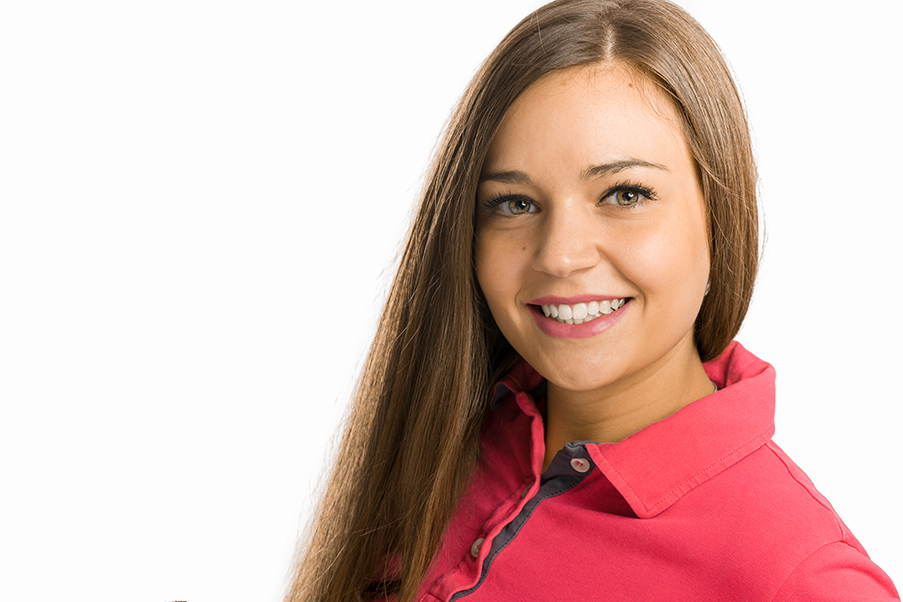 KFO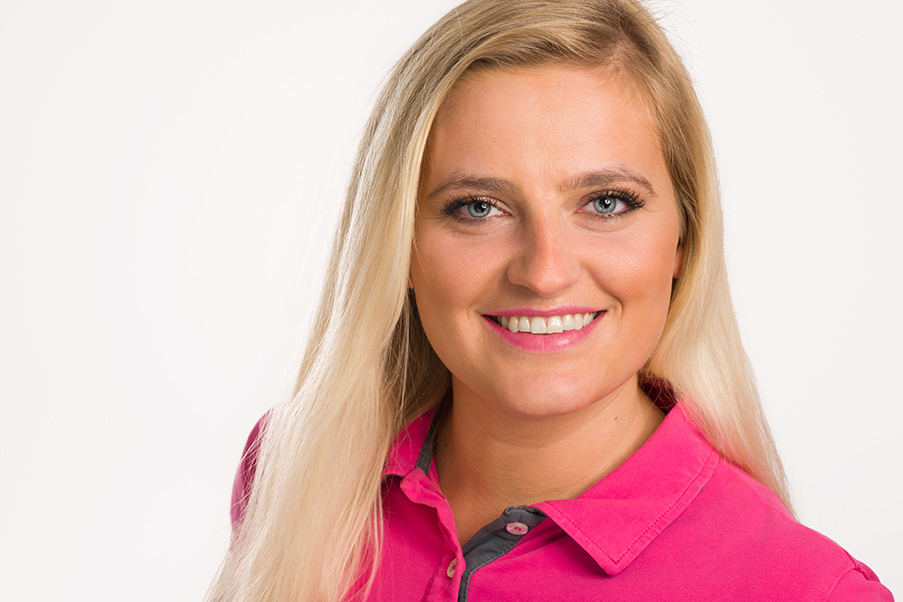 KFO
Inna Nagel
as a dental specialist she is unrivaled fast and an overall genius, absolutely indispensable and – very important – always good humoured.
Fatma Demirhan
is dental specialist who adds amazingly to our team with her perfection.
KFO
KFO
Atefeh Mohseni
is apprentice coming from Afghanistan. Her effort and her ability to integrate have made her an important part of the team.
Cara Dietrich
Is dental specialist with a focus on orthodontics and a lot of experience for lingual and Invisalign treatments. She is quick, skilled, takes every challenge and is fit to assist in the most difficult treatments. She smiles permenently – even under the protection mask!
KFO
KFO
Alina Pötschke
To have her in the team is highly welcome. She is congenial and shines in her affectionate way with our patients.
KFO
Sabrina Hasanova
is apprentice, who is coming from far away Aserbaidschan. She is by nature very friendly and permanently radiates good mood.
Carlotta Koch
is new to the team as an apprentice. She has a connection to people and to technique – which is great for our digital orthodontics.
KFO
KFO
Suri Benedickt
is apprentice, who is especially gifted when dealing with kids, as she already is a mom herself. She is very affectionate with our patients and very talented for the profession.